The solution that best suits your needs
The solution that best suits your needs
Advice, installation and maintenance of domestic elevators, Stairlifts and Platforms for Accessibility
We can help you?
Advice, installation and maintenance of domestic elevators, Stairlifts and Platforms for Accessibility
We can help you?
Choosing Quality is Safety
TotalAccess®
Our stairlift chairs are designed and manufactured according to your accessibility needs with full quality assurance.
For this reason, we offer our clients the best selection of economic stairlifts adapted to each situation with a highly secure, comfortable and practical lifting system that allows us to offer the best solution.
Monorail Curve AIR Stairlift Chair
It is a cutting-edge product within the sector. The 6 cm diameter tube is the smallest of all the individual rails on the market. The highest quality and the most elegant design in both narrow and wide stairs.
The modular system allows its custom manufacture and assembly for each job, thus ensuring the best possible adaptation to each ladder.
Stairlift platforms and other solutions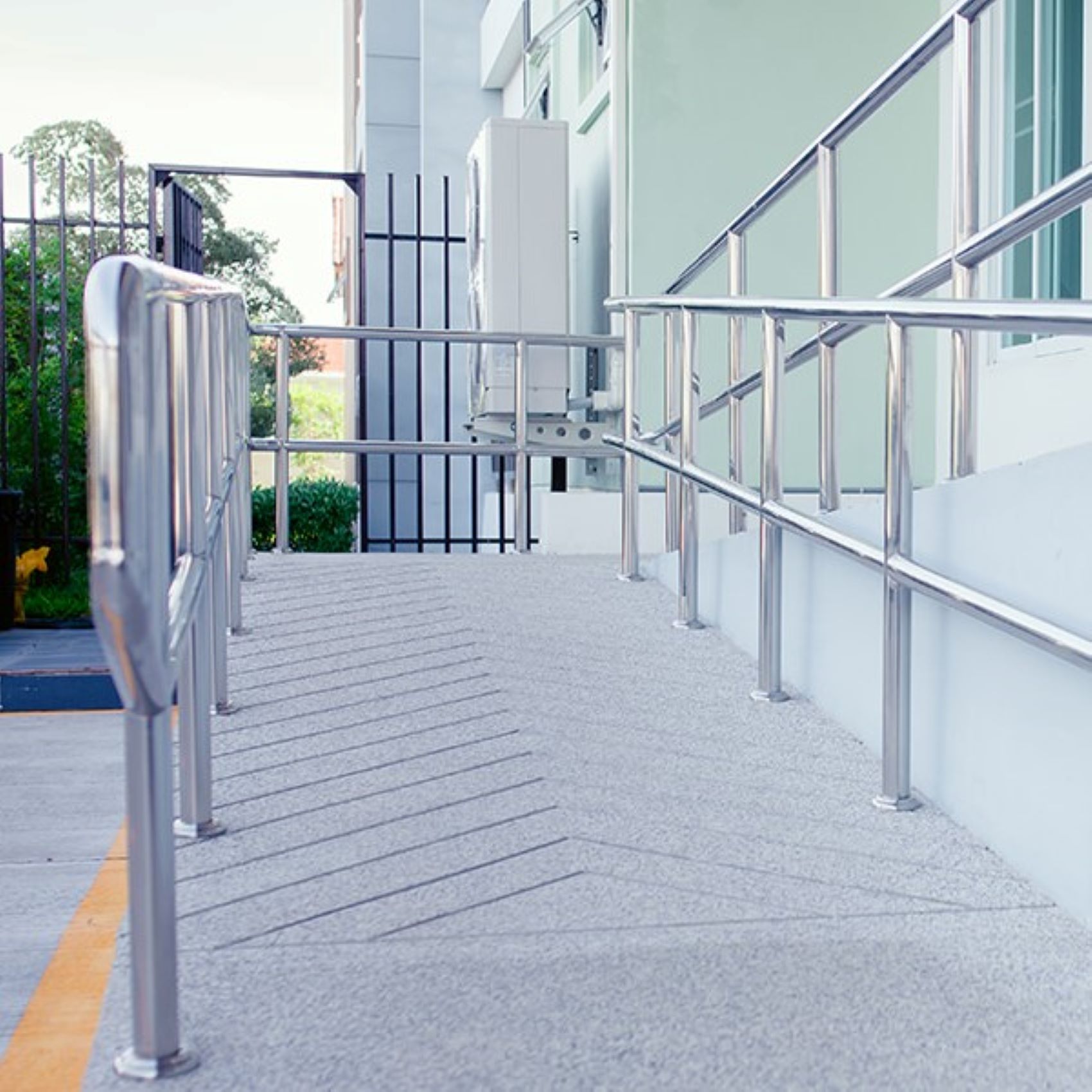 Stairlift Ramps – Adaptation and Accessibility.
Stairlift solutions designed to facilitate accessibility for people with reduced mobility. Stairlift ramps, safety rails, walkways and other accessibility adaptations for the home. Living in a fully adapted house is possible.
Working with the best = Best results
is a quality product. Is manufactured in Europe and it's really an impressive stairlift that works well for us.
The installers were wonderful men. The stairlift is very good, it works, which is what matters.
The  installation crew were excellent. The stairlift works smoothly. It's of excellent quality.
The stairlift has excellent quality. My mother is able to get up and down the stairs using it.