Our specialist team will help you choose the best option that suits your needs. We advise you.

Which stairlift is right for you?
The best brand of Stairlift Chairs Manufactured in Europe
We have chosen the best brand of stairlift manufacturers from all over the European continent. Otolift is a manufacturer of stairlifts located in Bergambacht, a small town in the province of South Holland in the Netherlands.
A family business that is already being run by the third generation since its inception in 1891. Awarded with the highest recognition in the field, the "RED DOT AWARD" for its design and reliability.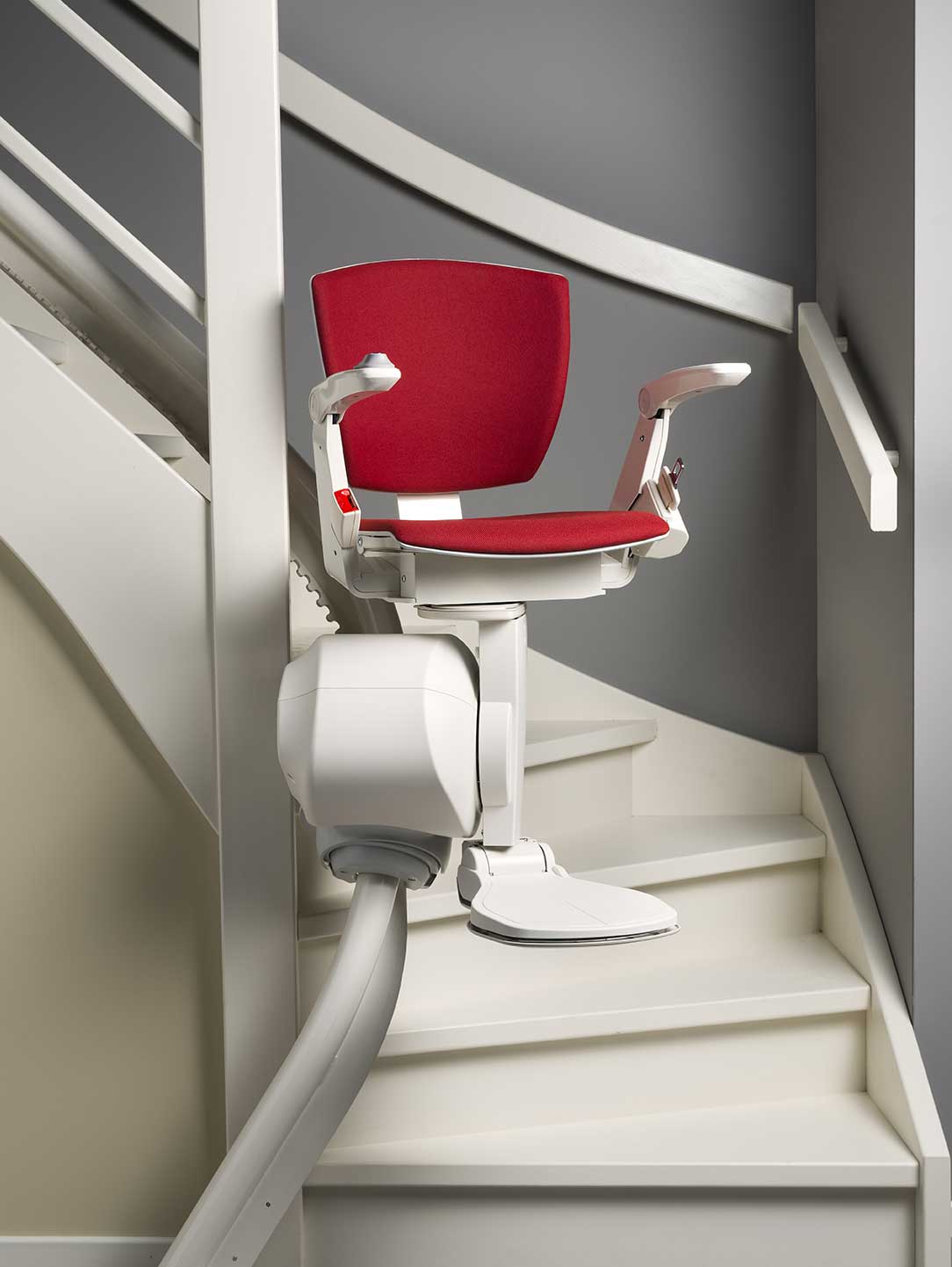 Which stairlift is the best for you?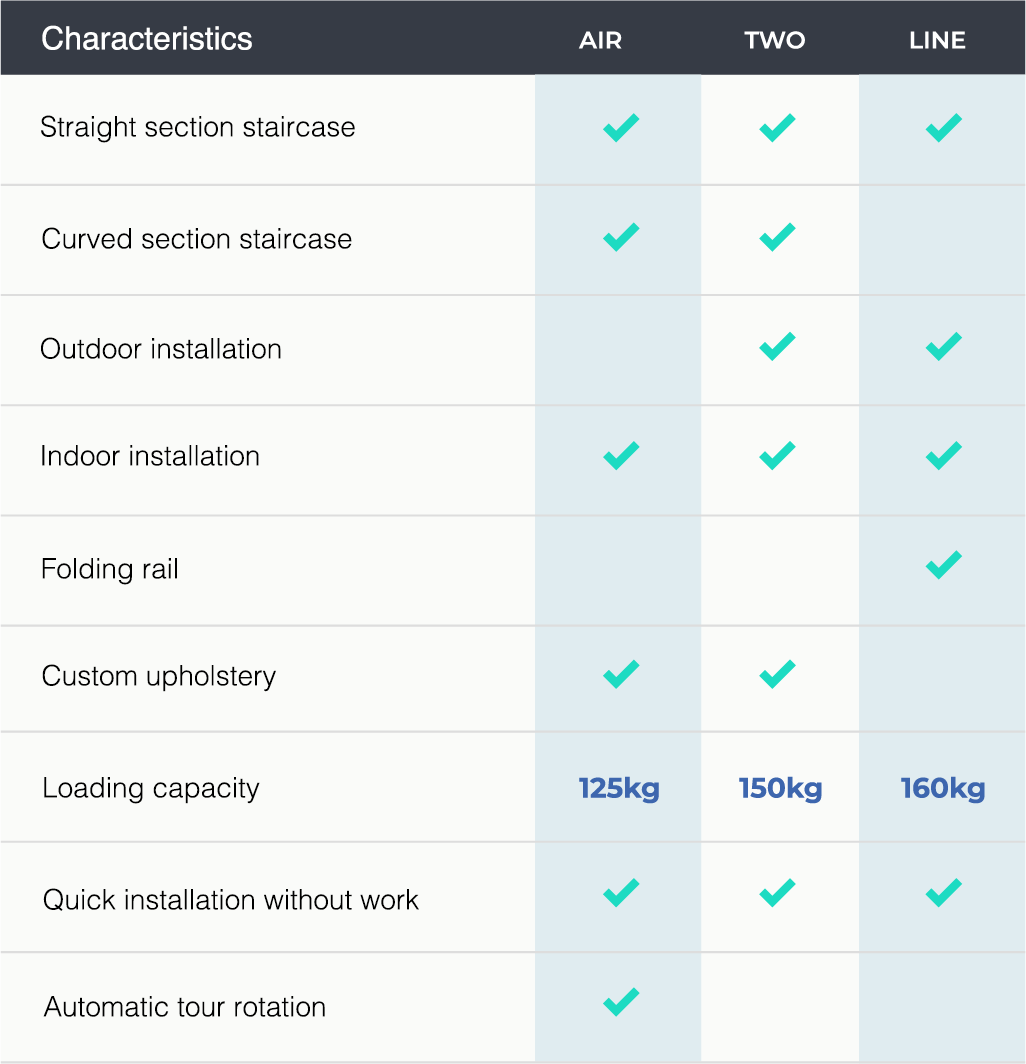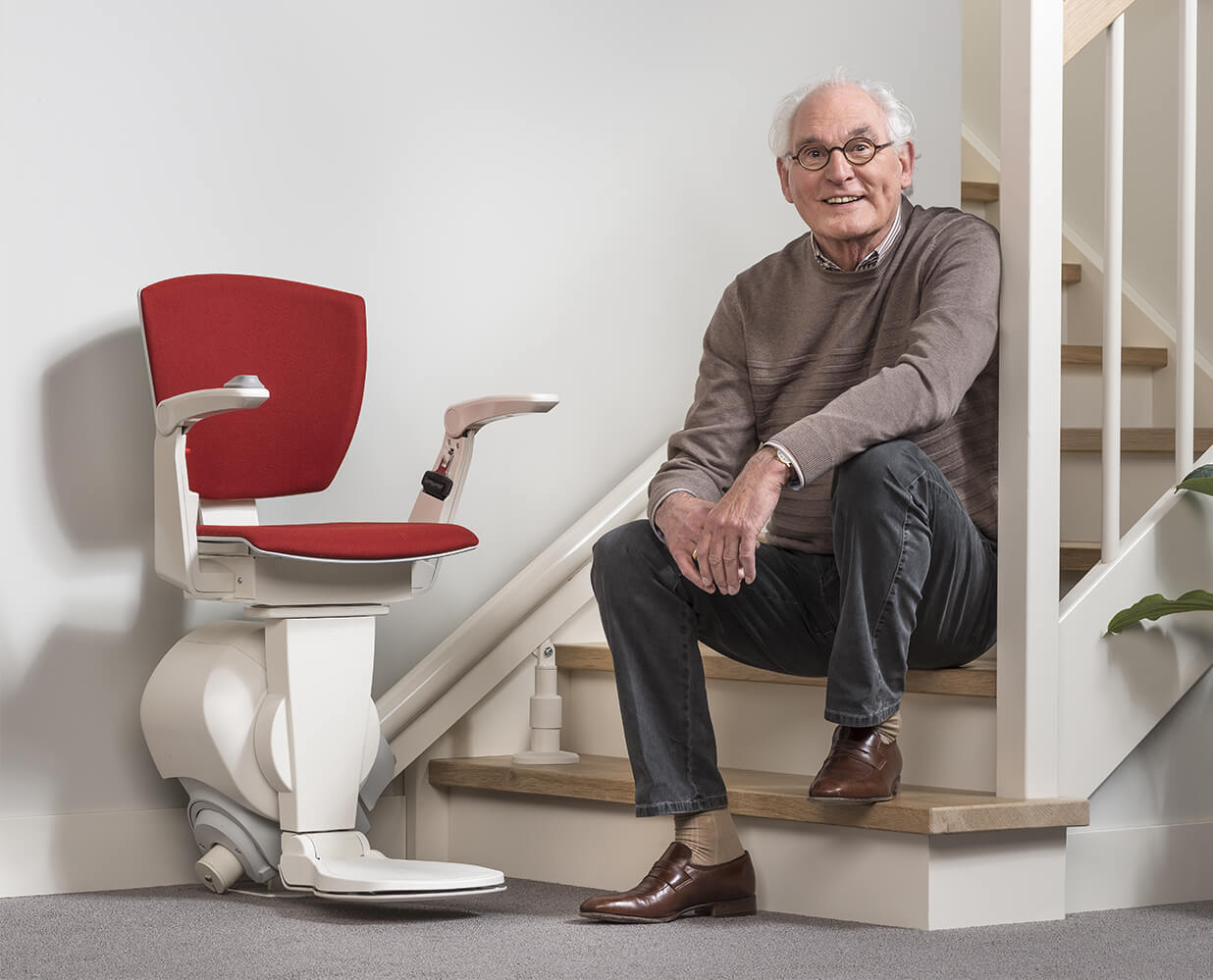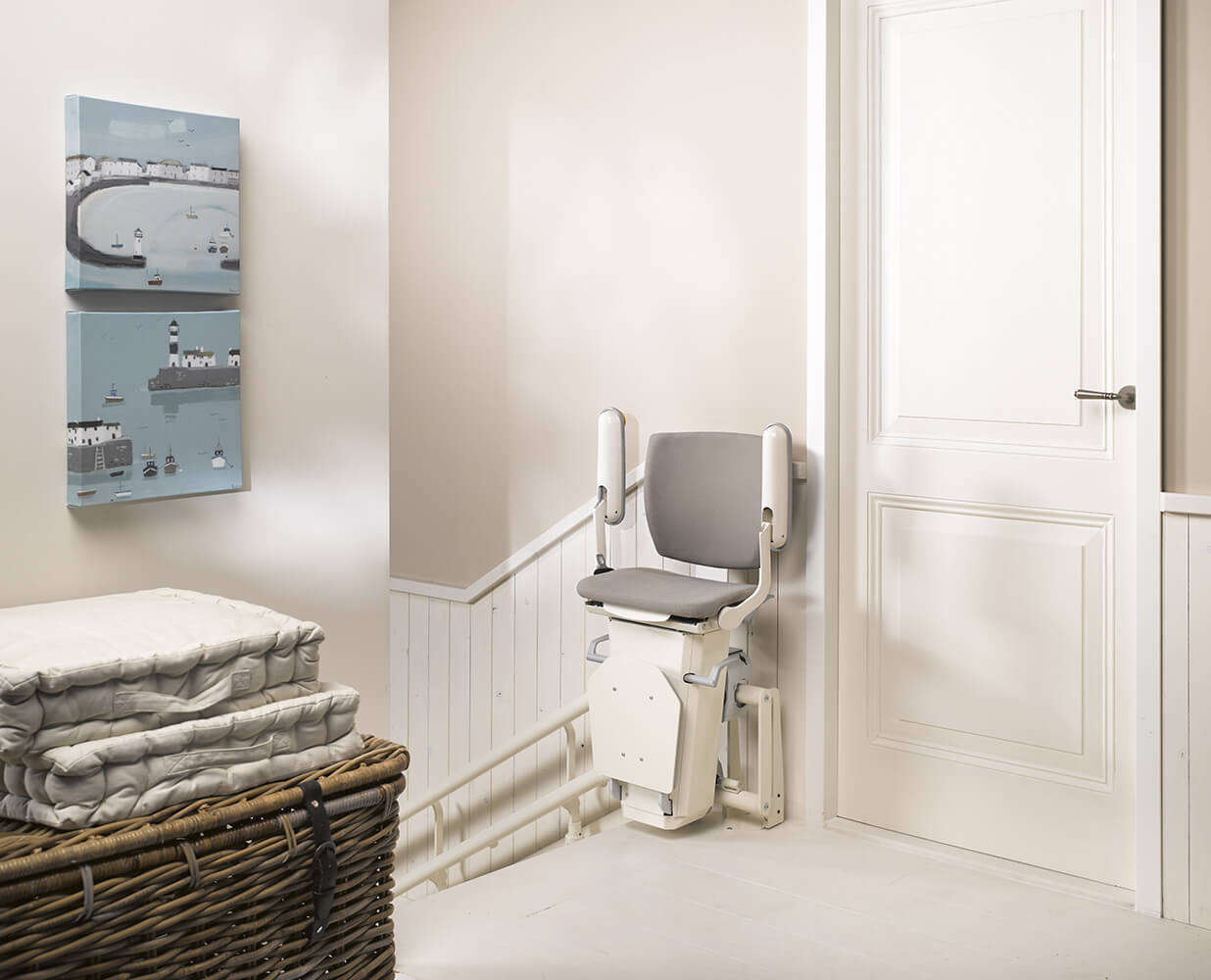 Request a free quotation.
* Save up to 10% on chair stairlifs.
Frequently Asked Questions about Stairlifts
What type of stairlifts are there?

Is it necessary to carry out any type of building work on the stairs to install the stairlift?

Is any type of license or building permit required to install a stairlift?

How long does it take to install a stairlift?

Can a stairlift be installed outside?